Debris clean up after damages caused by storms
Mother Nature has a mind of her own, and sometimes she sends a storm barreling through Georgia. Those storms can leave debris behind, like broken trees and leaves galore. Chopping and hauling large, broken branches can be dangerous if you don't have the right equipment. Plus, it can be a long and grueling job-unless you hire the right professionals. Yankee Belle Tree Works in Warner Robins offers debris removal and storm clean-up services in Middle Georgia to help you recover from the chaos.
Our team is trained and equipped to handle a wide range of storm clean-up jobs, from fallen tree and branch hauling to light debris removal. You can call our office for commercial or residential storm clean-up work. Once you contact us, we'll arrive within 24 hours to complete your job. Repair your lawn's storm damage quickly with help from Yankee Belle Tree Works.
When it comes to high-quality tree care services such as tree and stump removal, stump grinding, shrub care, and hedge and branch trimming, Yankee Bell Tree Works is your trusted local arborist serving both Houston and Peach county. Our team will work with you to discuss the best approach to safely and effectively get your project completed to your satisfaction.
We have experience working with disease, storm-broken trees, fall risks, or trees that need to be removed for aesthetic reasons. Whatever your property requires, Yankee Bell Tree Works has the team, tools, and training to get the job done. So let us take help you keep your property healthy and beautiful.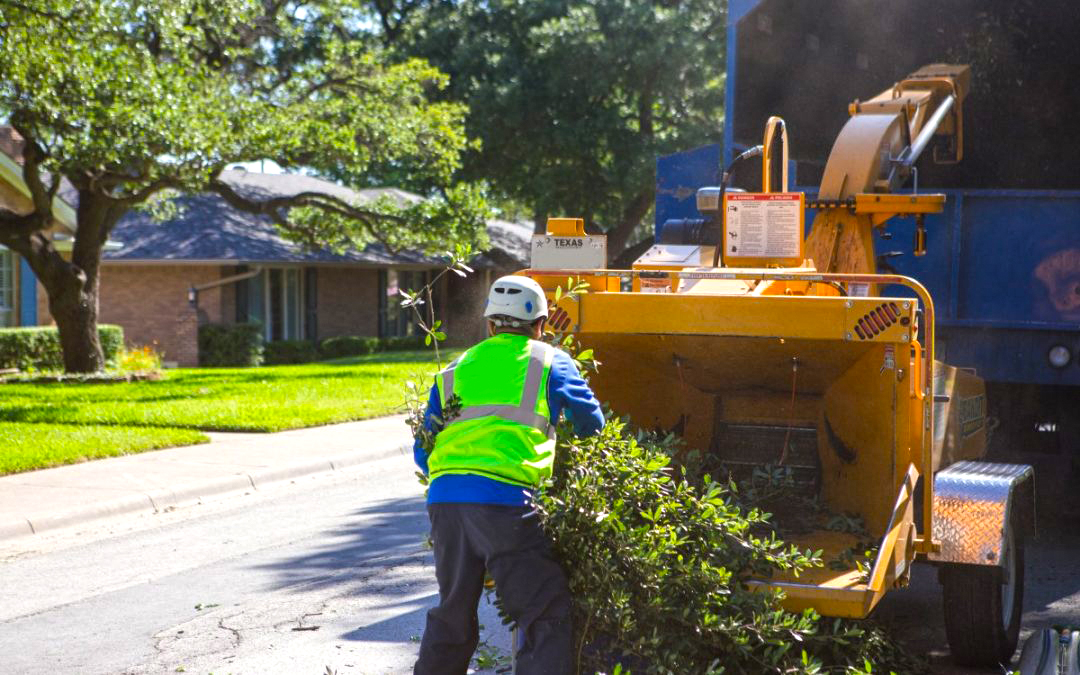 Yankee Bell Tree Works: Middle Georgia's Premier Arborists
We are lucky to live in an area with such diverse and stunning foliage. But with that beauty comes a responsibility to maintain and care for the trees and bushes on your property. Some people choose a DIY approach to trimming and cutting, but without proper training and equipment, you can easily damage the tree, your home, or worse. Here is what you can expect when working with Yankee Bell Tree Works:
Our team is certified and a member in good standing with the Georgia Arborist Association.
We have a qualified team with extensive knowledge of both native and introduced species.
We are fully insured.
Through our consultative process, we meet your expectations safely and effectively.
We are trained to complete tree risk assessment and hazardous tree removal as needed.
We are passionate about providing full-service tree, hedge, and stump services in Houston and Peach County.
Safe, High-Quality Tree Services in Peach and Houston County
Yankee Belle Tree Works is available for all your tree and shrub care needs. From American Beech to Yellow Buckeye and everything in between, we can help you care for your trees, hedges, and bushes or protect your property with tree topping, trimming, and removal.
We are happy to answer any questions you have about your property and the best way forward. Reach out to Yankee Bell Tree Works by calling (478) 444-2612 or send us your information and questions through our website contact form. We look forward to talking with you.