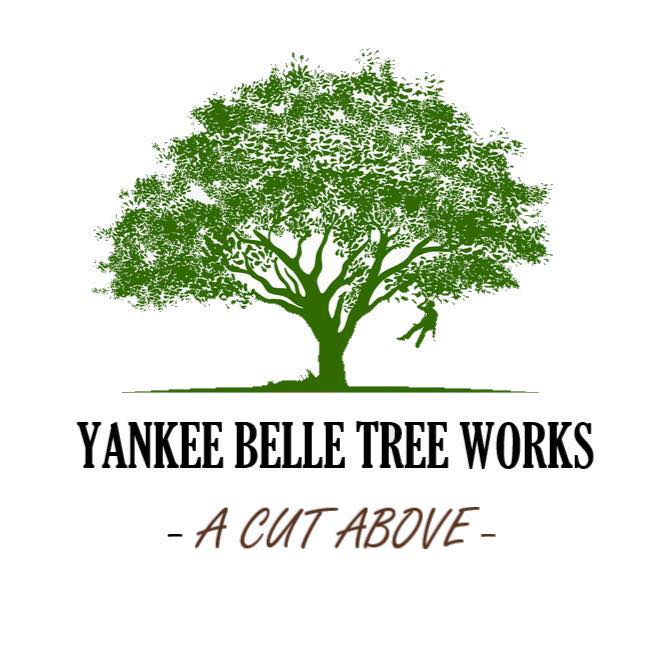 Tree Removal and Stump Grinding has never been easier! Call Yankee Belle Tree Works and we'll take care of all your tree, limb, and stump removal.
We are a team of trained, qualified & insured professionals serving the middle GA area. We offer tree trimming, hazardous tree removal, and stump grinding. Please allow us to give you a free estimate
Tree Removal
Stump Grinding
Tree Trimming
Storm Debris Cleanup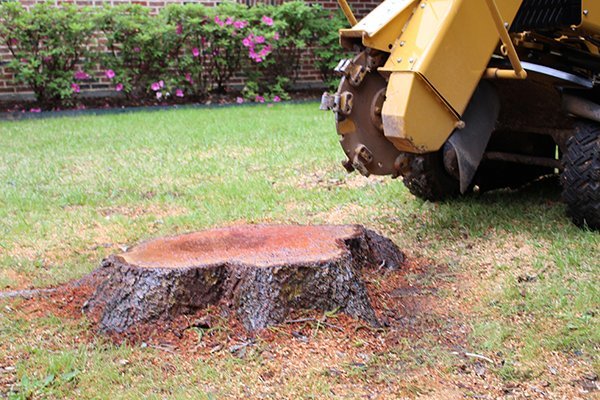 Grinding stumps down below the surface of the topsoil allows for effective repair and replanting of the area. Stump grinding is much less expensive than stump removal processes and it eliminates the disturbance of the surrounding lawn area. The mulch created by the grinding process can even be recycled by using it on your flower beds to control weeds and maintain soil moisture.